Ballantyne Grant, Niche Litigation Solicitors
We provide a full range of litigation services…
We are the Litigation specialists.
Ballantyne Grant is a litigation only practice specialising in a wide range of disputes. We have a track record of success in working with our clients.
Clients choose Ballantyne Grant for our legal knowledge, experience and first class service. Our aim is simple:  to achieve the best results for our clients.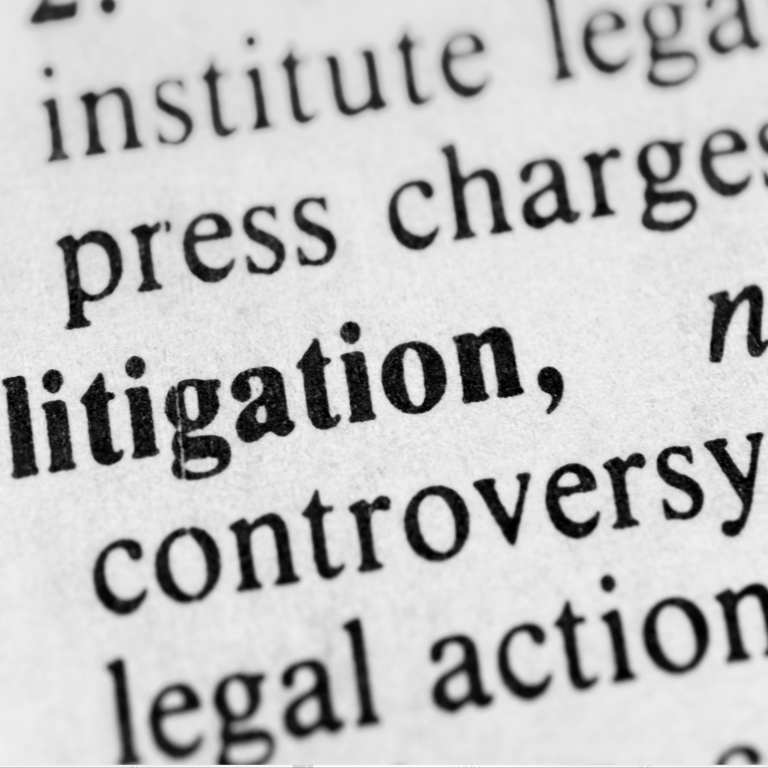 Let Our Experience Be Your Guide 
Contact Ballantyne Grant for a Consultation on 01244 394 230
Expert assistance in matters of litigation
It's a great benefit to any business to have a source of reliable, trusted high quality legal advice like Ballantyne Grant who feel like part of your own team.
Their objective outlook, honesty and integrity have made them a key partner for me and I continue to rely on them for advice across a range of legal issues.